VISTIS INTERNATIONAL GHANA LTD
Ghana's premier builder and developer
LEGENDARY . LASTING . EXCEPTIONAL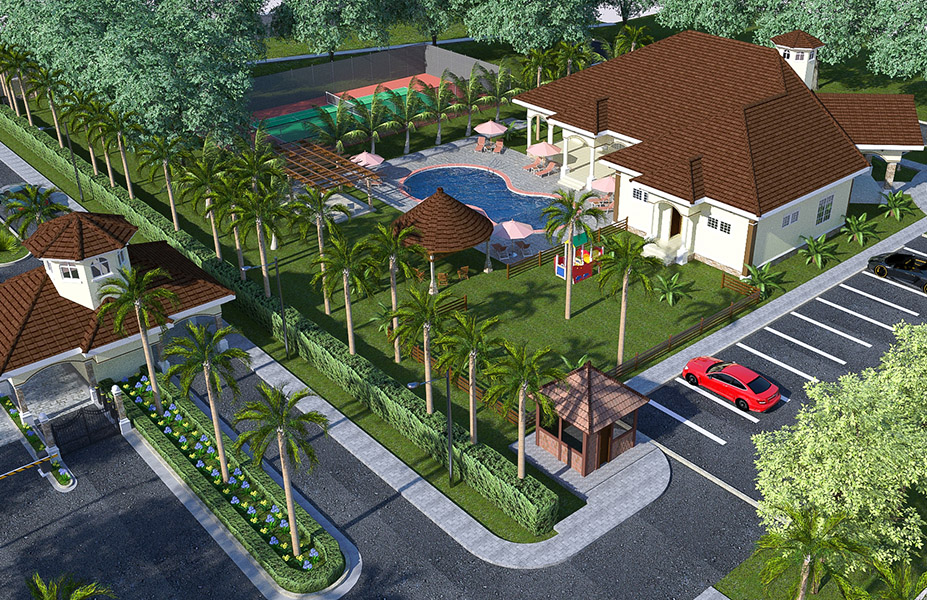 ---
Why us?
Building relationships is the foundation upon which Vistis International was established and is the cornerstone of our vision.
Vistis brings over 40 years of experience in building technology and development from our dedicated, experienced and well trained staff who ensure that quality products are built to international standards and delivered on schedule.
Questions & answers
How do I purchase a home from Vistis International?
Purchasing a home is one of life's major decisions and it can be stressful. So, Vistis makes it as easy as possible. Just fill out and submit an application form or visit one of our project sites and have one of our friendly staff assist you.
Does Vistis International provide financing?
No, Vistis does not provide financing. However, we work with established financial institutions such as Stanbic Bank, HFC Bank and Ghana Home Loans who provide mortgages to both residents and non- residents.
How long will it take to build our house?
Typically it will take between 9 to 12 months after signing the Sales agreement and making the required deposit. However, The exact time will depend upon many factors such as type of house and selection of plot.